Our Process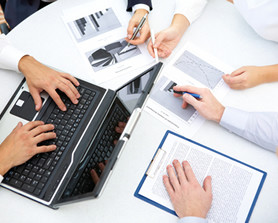 At the core of our process is the belief that investments should be driven from the inside out, not the other way around.  The right portfolio is dependent on the investor, their needs, tolerance for risk, and time horizon.  We don't attempt to time markets or guess what the next hot investment might be.  History and research has proven such attempts fail on average.
At our core we believe that:
Traditional retail investor's focus far too heavily on mutual funds and stock picks as the keys to successful investing.
Effective management of investment costs is critical to the long-term success of a portfolio.
An investment strategy not described in writing, with clear parameters for execution and evaluation, is worth very little.
Diversification is more than "not putting all of your eggs in one basket", but rather the efficient allocation of assets among diverse categories to create an optimal combination of risk and return for each investor.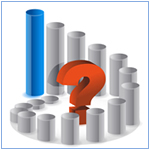 How do you charge for your services? Typically we are paid a retainer fee on a quarterly basis. The amount of the fee is dependent on two variables. The first is the total dollar amount of assets that we manage and which are kept by our custodian. This does not include 401k plans, other employer plans, or …